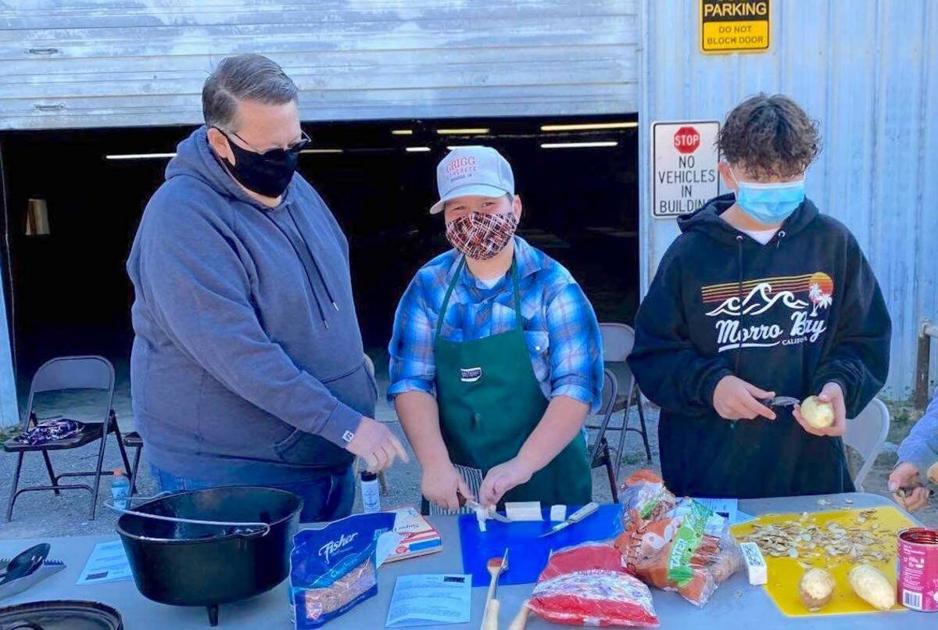 Mike Harper from Tahlequah is the kind of guy who paid the tolls for the person behind him on the freeway. He said it was fun looking in his rearview mirror and seeing the attendant explain to the car behind him what was going on.
"They were running behind me and trying to catch up with me," Harper said.
Now that he has a Pike Pass, he doesn't do it anymore, but he's still known to pay for people's meals, especially at Sonic's drive-thru.
Once he saw a homeless man at Braum's house, so he walked into the restaurant and bought him a meal, but when he left the building the man was gone. His first instinct was to leave with his extra meal, but he felt compelled to turn around to the other side of the restaurant, so he did and found the man.
"When you get that nudge that says, pay for the people behind you, I just do it," he said. "I like to do these things."
He explained that not everyone is in need, but everyone needs a little kindness.
Harper grew up in Tulsa and moved to Tahlequah at the age of 15. After working in the justice system, he is now retired and a volunteer for his community, specifically for Tahlequah 4-H and the Cherokee County Oklahoma City University Extension Office.
His 4-H career began in 1980, when he was invited to work with his cousin who showed horses and won a world competition. He fell in love with animals, and over time he learned to show pigs and other animals.
"I love the agricultural industry. That's why I'm sticking with it. 4-H is a great opportunity, "he said.
Harper explained that 4-H has a lot to offer young people. It is not just an animal training program.
"It's diverse. They think it's all about animals. These are projects that children can get involved in. animal thing, "Harper said.
He started training animals because someone bought him his first animal. Later in life, he decided to pay it forward.
"I would buy animals for the children. I had a cousin that I took in. He liked the pig thing, so I took him under my wing. I started with him and traveled all over the state until he graduated. Then I found another child, took it and started the same. I continued with that, "he said.
He continued to serve children throughout Cherokee County because to him time is the most precious thing a person can give.
"The most important thing you can give is your time. You can donate money and resources, but time is something you cannot recoup. Time is priceless, "he said.
Harper also volunteers at the Sunday Day Center with her church to provide meals to those in need.
In 2019, he spent a lot of time at Fort Gibson, helping with the distribution of food and clothing after historic flooding devastated the area.
"It was heartbreaking to hear their stories. I was able to talk to another human and they could understand that they were not alone. It opened my eyes, because I have never worked in a devastation like this. It was humiliating and heartbreaking, "he said.
Harper loves to connect with people. He understands that human experiences are shared and that when one person helps another it improves the lives of everyone involved. He recognizes that there are times in life when people receive, and other times when people have the opportunity to give, and when that opportunity arises, it is important to do so.
"I always try to reciprocate. I have been helped. I had a health problem. When I was working at the courthouse, they sent me to the Mayo Clinic and they paid my expenses, "he said.
At one point, he had received so much support that he began to return the money so that it could be spent elsewhere.
"I haven't forgotten where I'm from. My first project, someone bought me my first animal, and I have never forgotten it. Someone helped me, and now I want to help someone else. We all need a little kindness, "Harper said.
The Daily Press accepts nominations for Everyday Heroes and Community Spirit. Email your applications to [email protected]